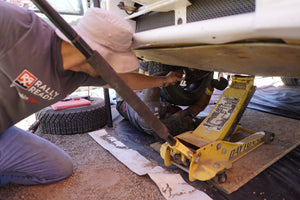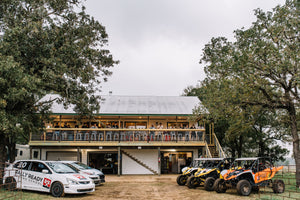 LIKE PLAYING IN THE DIRT? HIT US UP!
Open Positions
We're looking for several part time workers as well as a few key full time staff. See below for more info.
Sales/Marketing
Did you know that one of only 3 rally training facilities is located right here in Austin, Texas?
You probably did, otherwise you wouldn't be on our website. But thousands of people have no clue that they have such a rad facility in their back yard. We need you to help change that. The right choice for sales manager must be an excellent representative of Rally Ready's culture and an ambassador for the Rally Community in general.
If you'd like to know more about our sales position please shoot us an email with your resume, references, and a short note about why you would be a good fit.